We're a Certified
B Corporation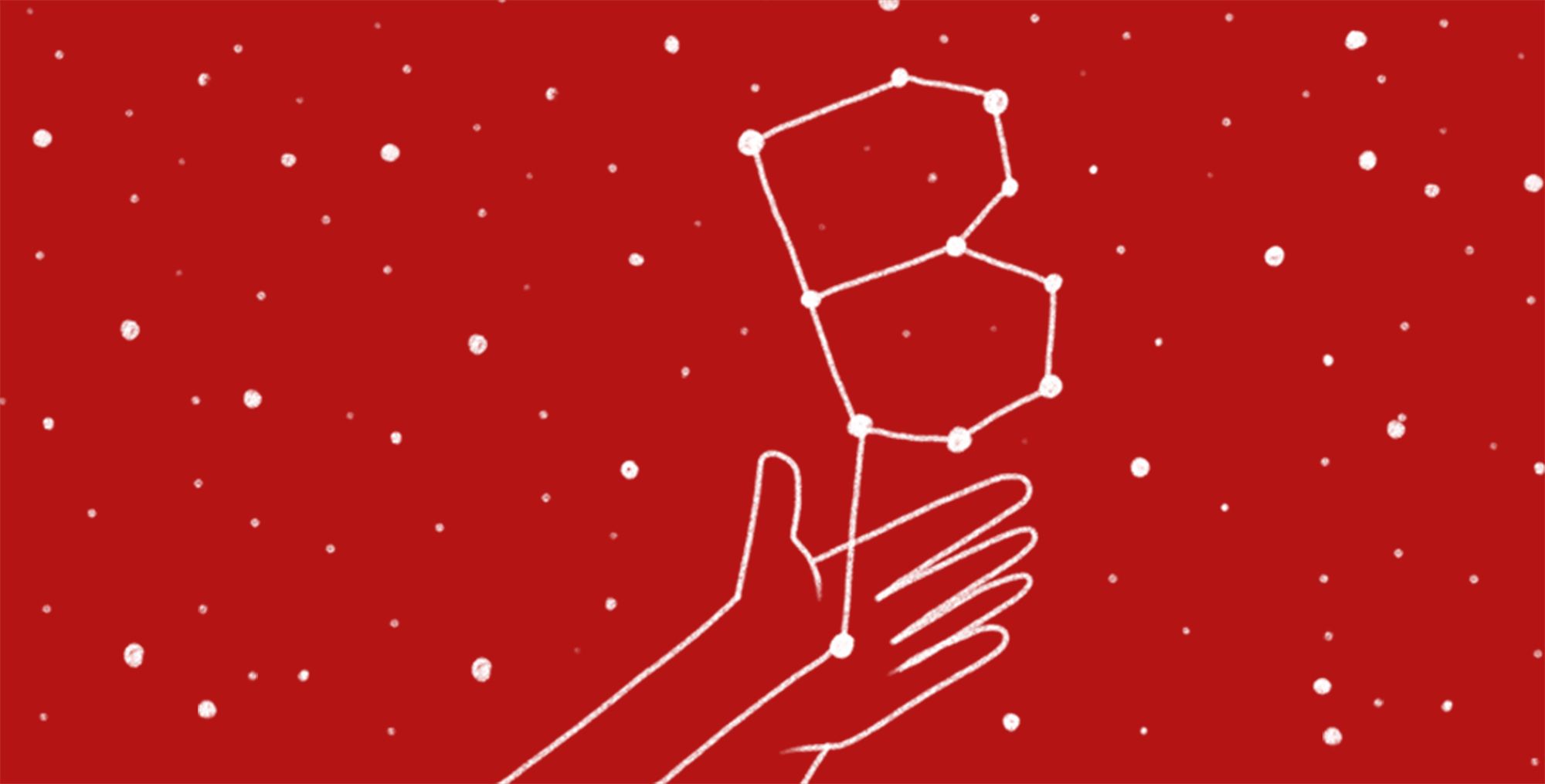 We're proud that Critical Software is a B Corp!
B Corps are businesses that live and breathe the highest social and environmental standards for people and the planet, using their power to build a more sustainable world and ensuring that business is a force for good.
What is a B Corp?
There are over 4,000 B Corps across the world – from small businesses to famous multinationals. Certified B Corporations are required to meet demanding sustainability impact standards across their entire business in five key areas: governance, workers, community, environment and customers.
Why B Corp?
We've long believed that business is about more than profit. At Critical, we want to help make the world a better and safer place. To do this, we actively consider our impact on the communities and the environment around us. Being a Certified B Corporation is a big milestone that recognises our aims.
But being a B Corp isn't just a reflection of what we've done so far. It gives us a platform to continue championing business with a purpose. Society's greatest challenges can't be overcome without businesses playing their part, helping to tackle topics like diversity, equality, poverty, community inclusion, high-quality education and jobs, and environmental stewardship. Being a B Corp shows what kind of company we are and our commitment to business and technology as a force for good – both today and in the future.
How did we achieve B Corp certification?
B Corp certification demands that companies walk the talk. We were assessed on our working conditions, our environmental performance, how we conduct business, and how we support local communities, among many other things.
Businesses need a score of 80 points or above to achieve B Corp certification. We're proud to have achieved a score of 93.2 – and we plan to continue building on this. You can view our impact assessment here.

What next?
We'll continue to ensure we hit the high standards we've set - and those required of B Corps. And we'll continue to find ways to make a positive difference, working with like-minded individuals and organisations who are passionate about engineering change.
Here's just a taster of some of the things we have planned: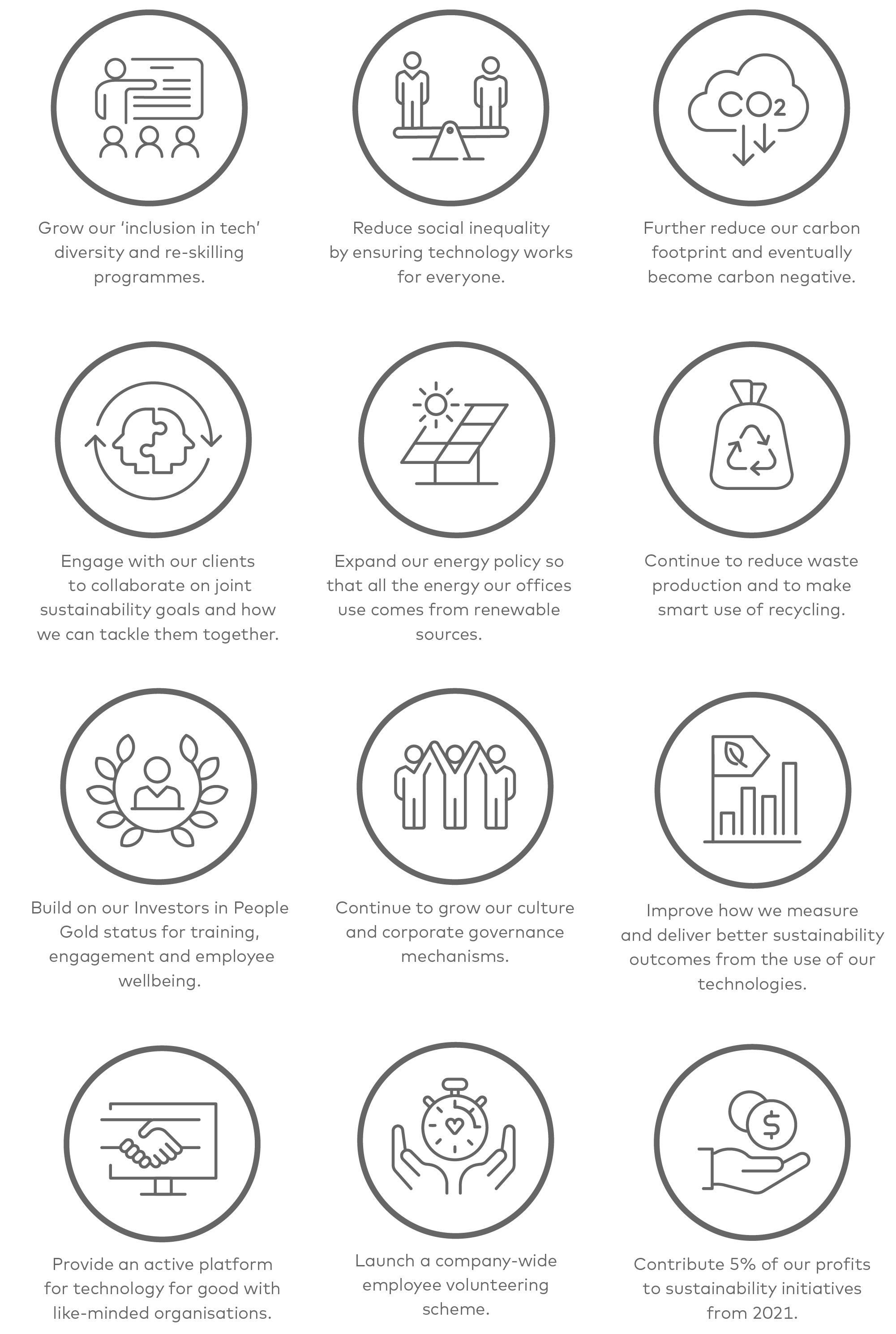 How can I find out more?
Find out more about B Corps and what they stand for here. If you'd like to learn more about sustainability at Critical or how we can help you to engineer change, please get in touch.